Become the DREAMDO

ER

of your life NOW.

I have one mission:
To show people how to make their dreams come true.
I have helped hundreds of thousands of people to go from DAYDREAMER to DREAMDOER and if you want, I can help you, too!

Decide which of my tools suits you best. If you do not know exactly what you want to choose, feel free to send us a message and we will advise you!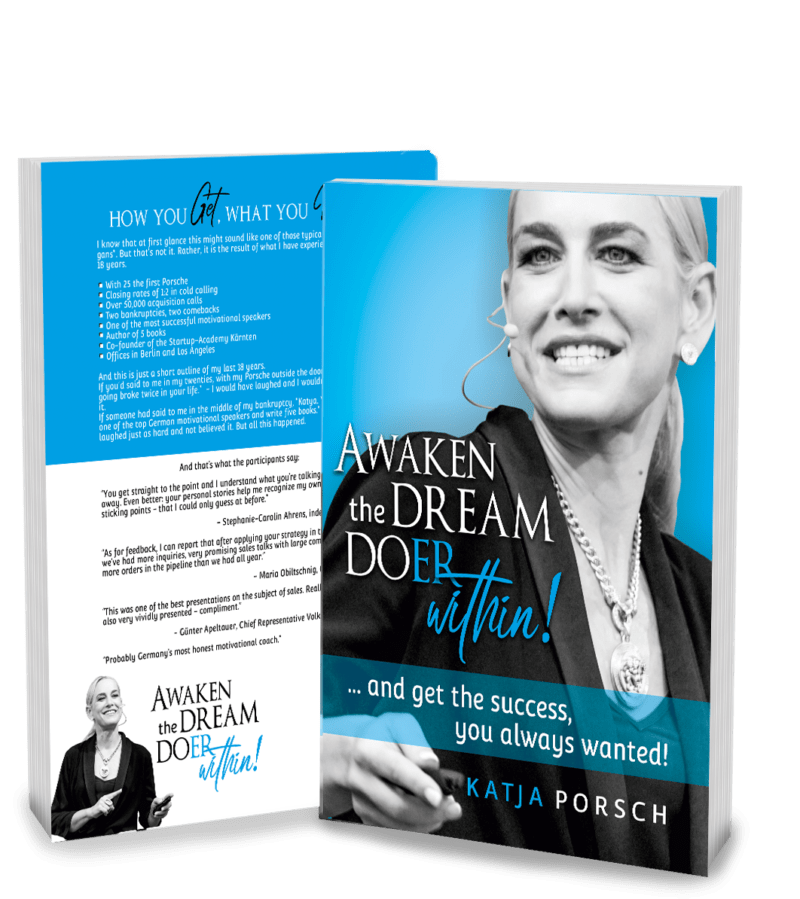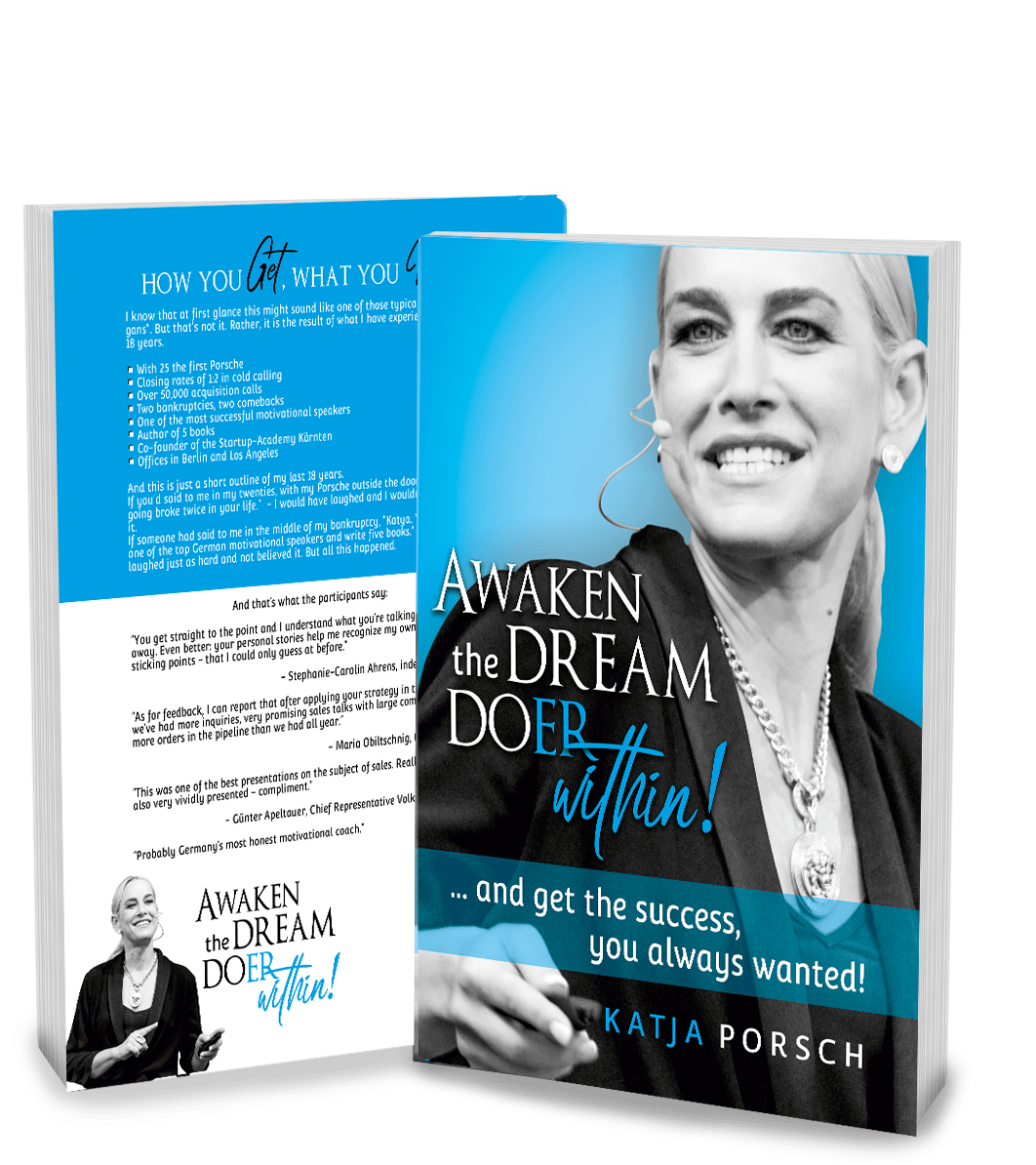 1. Awaken the DREAMDO

ER

inside you – The Book
2. The DREAMDO

ER

-DAY
Your day, that shows you how to get rid of old habits in a short time and how to do things you don't even dare to do today.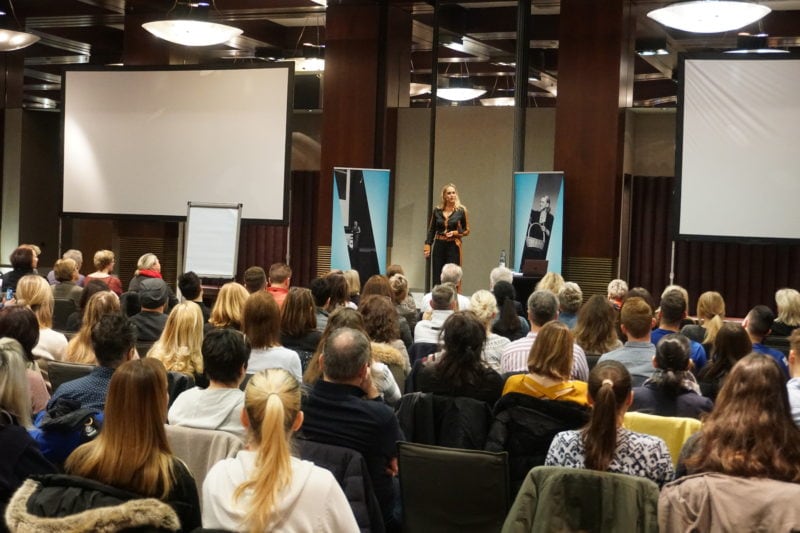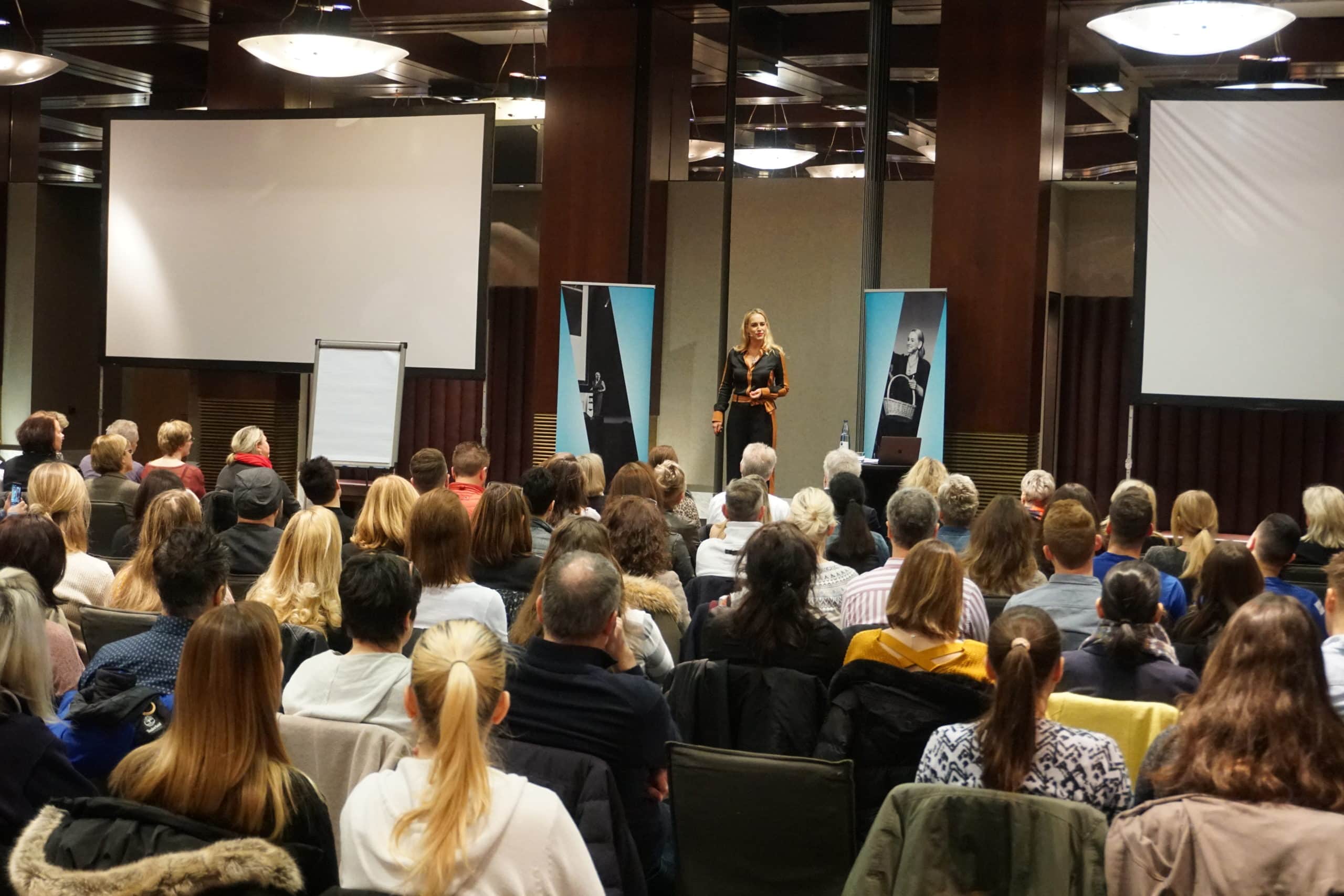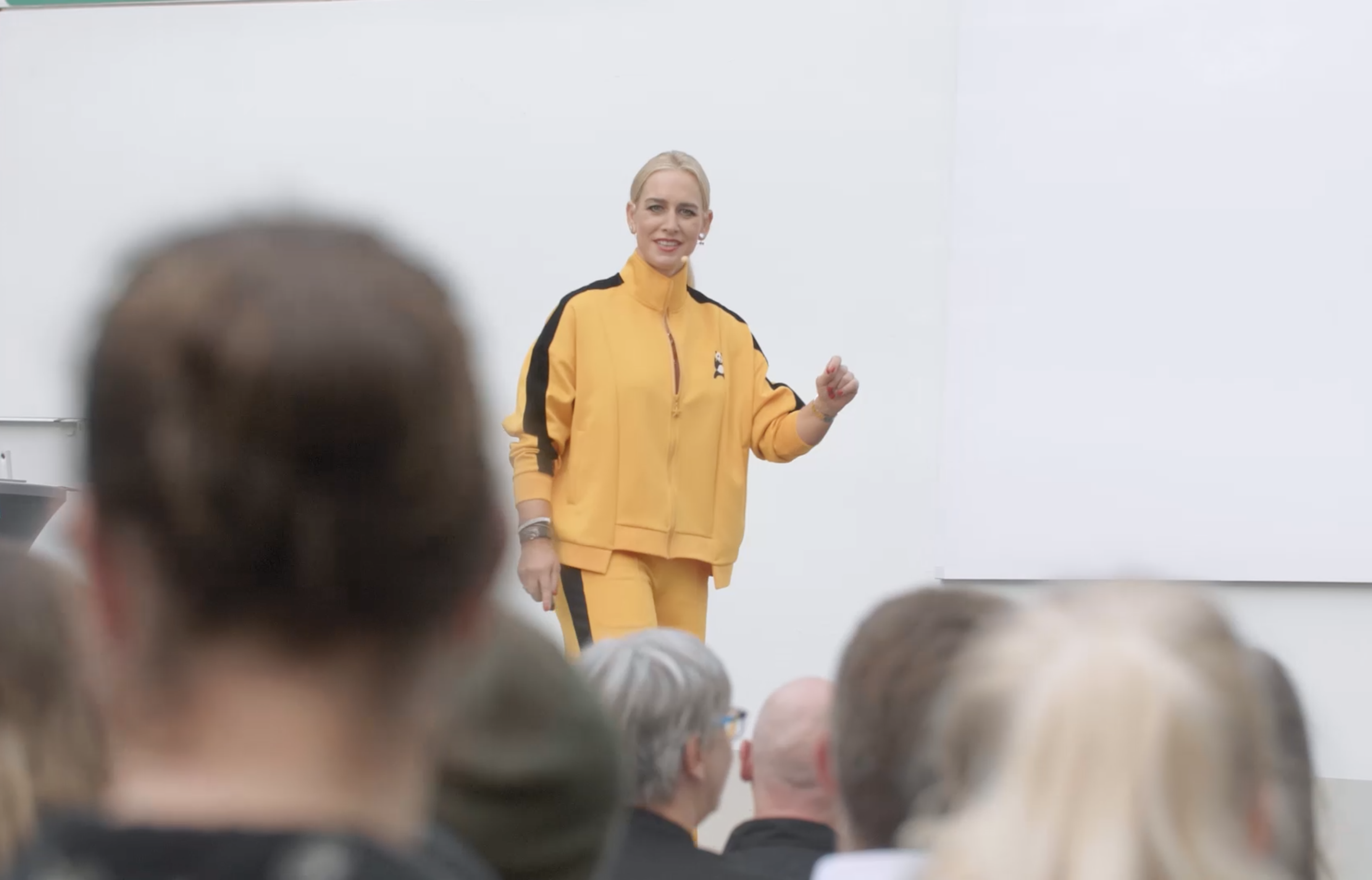 3. THE Bootcamp– YOUR individual success turbo.
I promise you one thing: after this boot camp you will know how to get started right away.