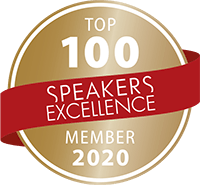 AWAKEN THE DO
ER

WITHIN YOU
Never again run past your goals, steer straight towards them.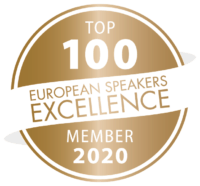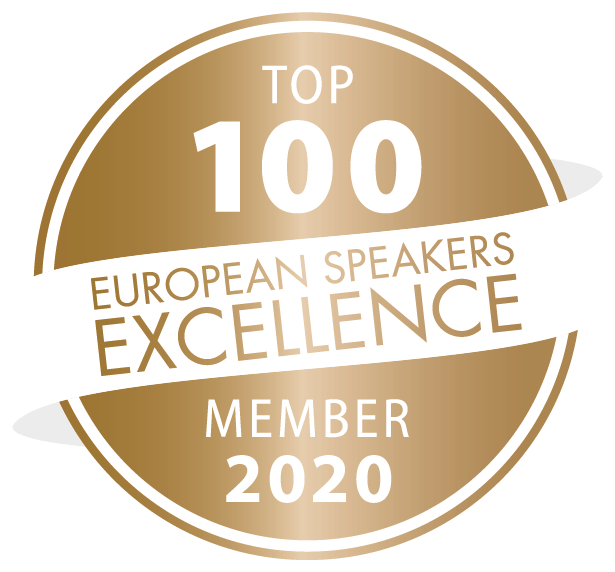 Circumstances are never the reason we fail; it all depends on how we DO or don't deal with them.
KATJA PORSCH
THE ONLY DIFFERENCE BETWEEN A DAY DREAMER AND A DREAM DO
ER

IS THE MINDSET
50,000 acquisition calls using the telephone book

Among the top sales reps in Germany

Broke twice, two comebacks

Today one of the most successful motivational speakers, international sales and success expert, founder and CEO of the PSA Academy, author of five books, 900 seminars and lectures in front of more than 30,000 participants

Offices in Berlin and Los Angeles

Founder of the Doer-Academy

Honorar Ambassador oft the Frogga Foundation
"RENOWNED EUROPEAN MOTIVATIONAL SPEAKER… . KATJA PORSCH INSPIRE INDIVIDUALS EMBRACING A NEW NORMAL."
Daily Herald Chicago
"KATJA PORSCH ISN'T A LIFE COACH, SHE'S A LIFE ALCHEMIST! SHE TURNS LIFES INTO GOLD! "
LaunchPreneur
This is what my participants say:






Newsletter
register now for free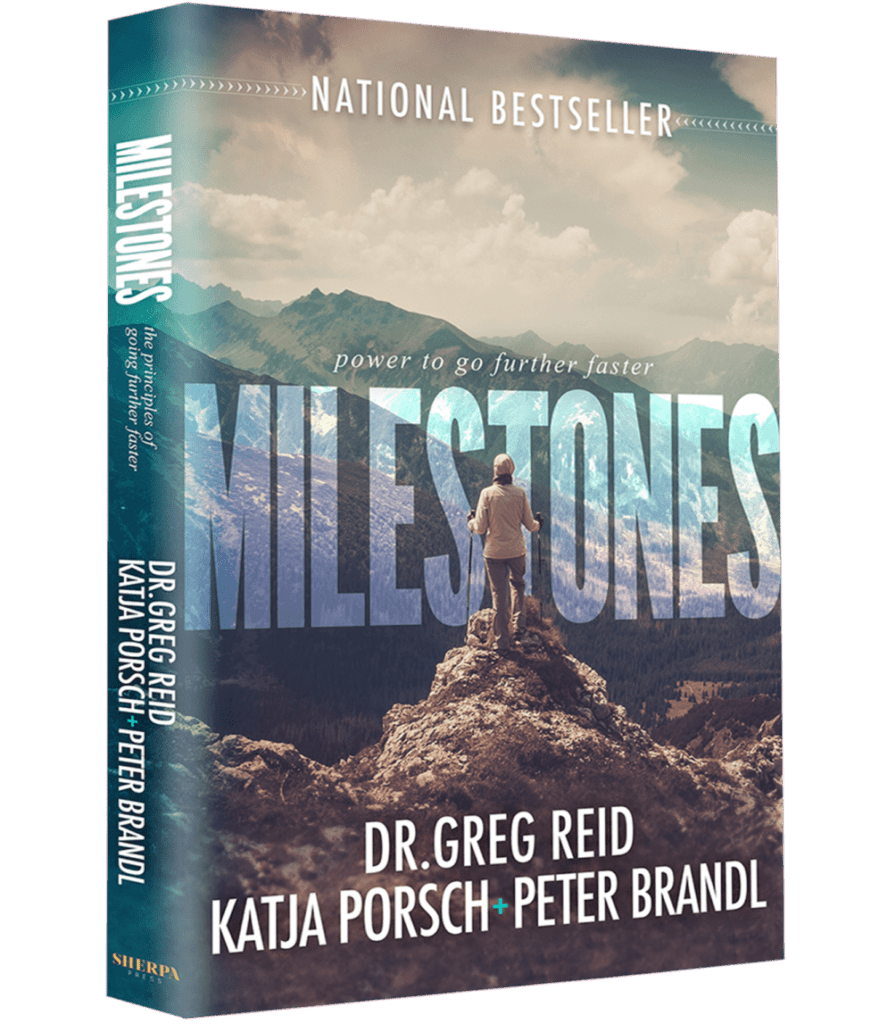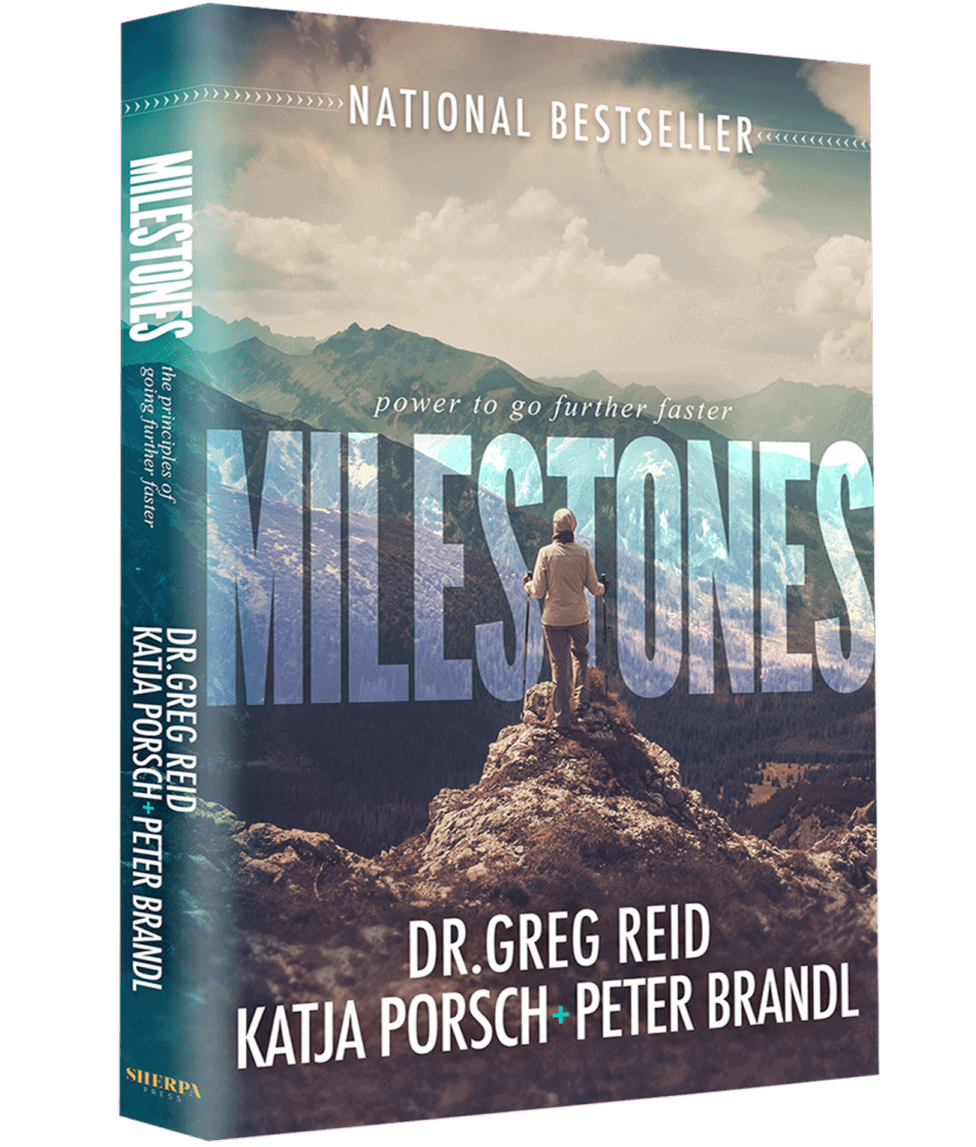 THE DESTINATION OF YOUR DREAMS IS JUST A MILESTONE AWAY! Without a goal, a dream is just a wish. Milestones reveals how you can bring awareness to your dreams and achieve the goals that spur you toward your ultimate success. Authors Peter Brandl, Katja Porsch, and Greg Reid take you on a journey with Heidi, an aspiring corporate executive who faces challenges on her path to success. Through her mentors, John and Mia, she learns the real principles of happiness and success. When she applies them to her career and life, she discovers her entrepreneurial spirit … and life-changing relationships. In this book, you will learn the steppingstones to success, including: •How to become the pilot of your own success•The two ingredients necessary for success in any endeavor The real key to reaching any milestone and why you must do this first!Why you must commit to one goal and "how-to" make it happen How to adopt an "everything is possible" mentalityMilestones are the steps that lead to success. Your dreams are within reach—let this book be the first step in the journey to your greatness!
Sales Special!!!
From USP to UPP – why the USP is dead and what we need instead!
Our world is changing at an ever-faster pace, but we are still riding the horse of our past. We rely on the USP – which cannot work. Products and services become more interchangeable and innovation continues to be short-lived. Product advantage is a thing of the past. The USP is dead. To remain successful in the market we need something else.
Katja Porsch
Wittelsbacherstrasse 18
10707 Berlin