About Katja Porsch
"Circumstances are never the reason we fail; it all just depends on how we deal with them."
How will we become really successful? How will we achieve our (sales) goals? But please without any "tchaka" junk or flat pretentions! I answer precisely these questions in my seminars, books and lectures. Again, and again I experience that we use circumstances and framework conditions to either explain success or blame them for failure. "It didn't work, because …"
From personal experience, I know these appear to be the obvious reasons, but usually, this is not the reality. With a closing ratio of 1:2, I was one of the most successful real estate sales reps at a time when interest rates were at a 7% high. No favorable circumstances helped me, nor was it a coincidence and, at the time, I was certainly no sales celebrity either. I was not better than the others, but I had the sheer will to succeed and followed my own completely different sales strategy.
The first time I was broke at the age of 30, the second time happened in my late thirties. My employers had gotten into financial difficulties, ceased to pay my commission, and I slipped with them into misery. Of course, you can call this bad luck. But that was not all. Sure, it was a stupid situation to be in, but nobody forced me to stay put. I had tons of other options but did not see them at the time.
Today, 7 years later, I am one of the most successful motivational speakers in the German-speaking world, I am co-founder of Carinthia's 1st Start-up Academy, author of five books, a sought-after expert in the media and so on. This did not happen due to favorable circumstances – I can imagine better starting conditions than two bankruptcies. How I dealt with these circumstances was the deciding factor for my success. And this is the most important thing I have learned in my life:
"Circumstances are never the reason we fail; it rather all depends on how we deal with them"
– Katja Porsch
If you wonder how to succeed
at making the best of your circumstances,
at getting the most out of your situation, your company, and your team,
at strengthening your success despite fierce competition and economic downturns, then we should talk.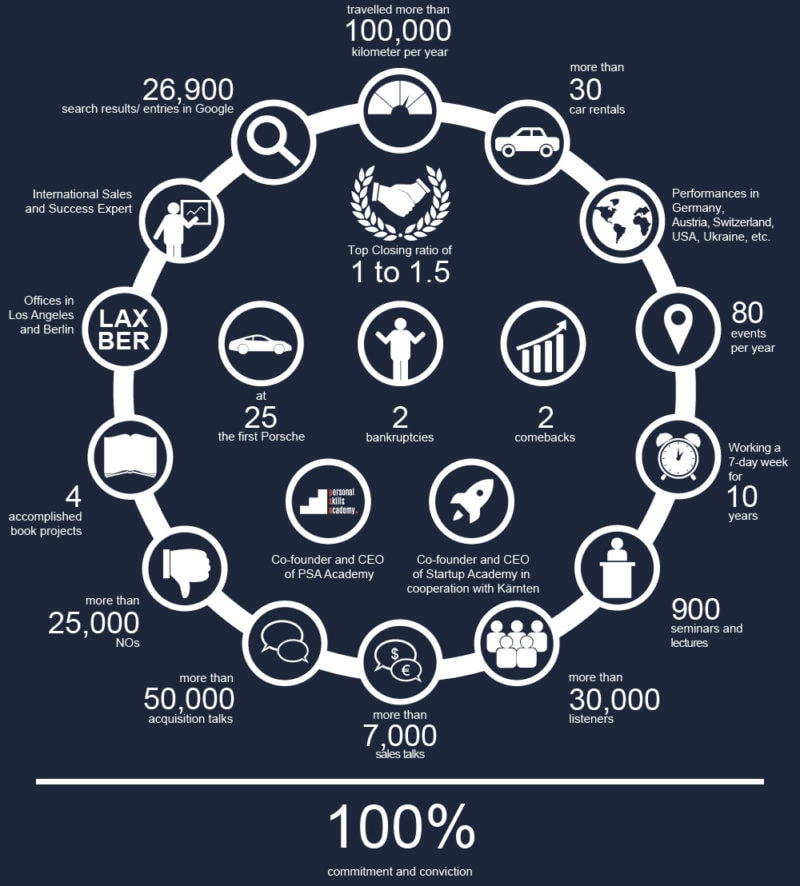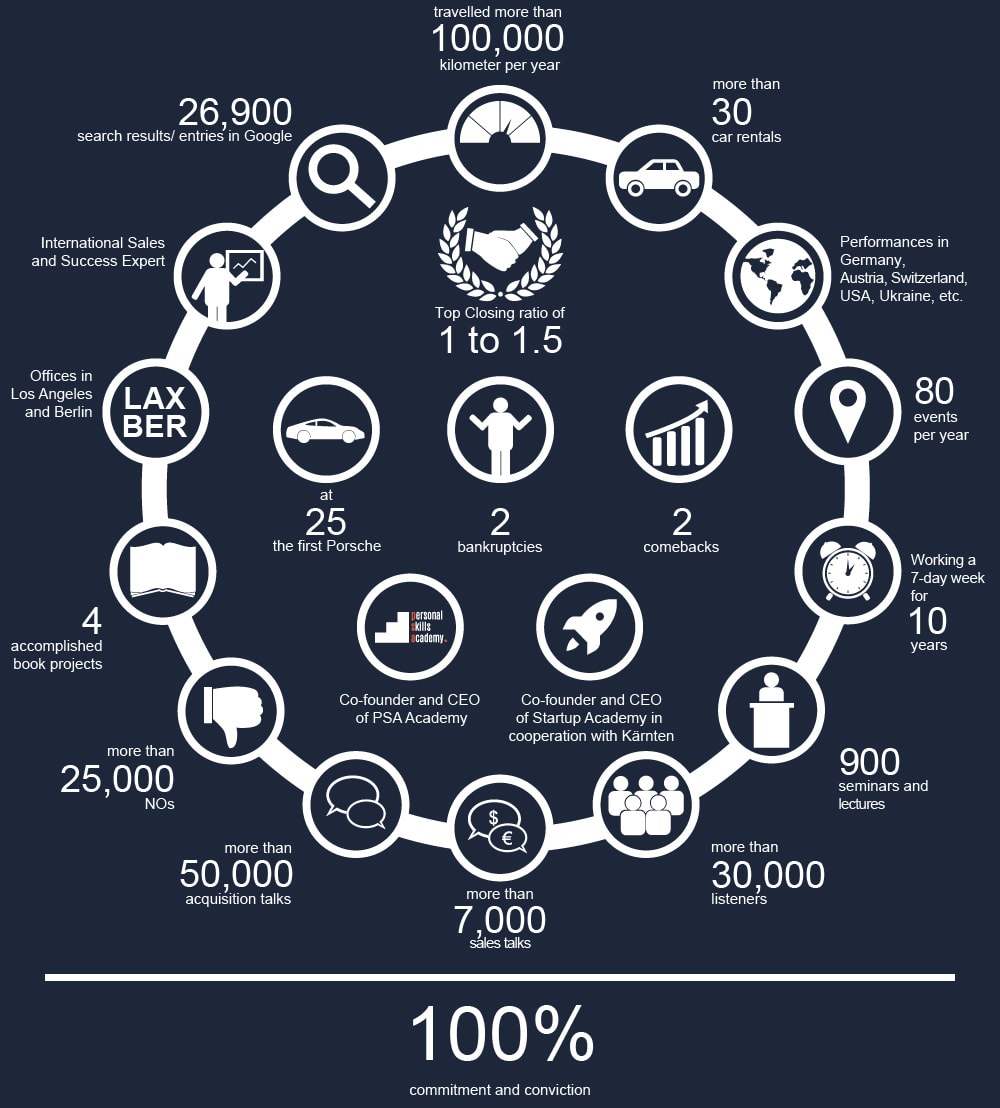 Professional Speaker GSA (SHB)

Lecturer at the GSA Academy

Lecturer at the East German Sparkassen-Academy

At home in the B2B and B2C area