Awaken the doer within
you!
Never again run past your goals, steer straight towards them.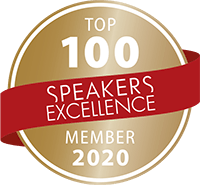 How often do we know what needs to be done but don't do it? We never fail because we lack knowledge! We fail because we lack "doing-it".
You can learn the "doing-it"! The same way as you can learn how to be successful!
For you:
Success Factor #1:
DO it!
Learn in the first DOER-University how SUCCESS and DOING it really works.
Get trained as the DOER in your life! Stop chasing after your goals but instead finally reach them!
For companies:
Success factor #1:
Employees who "do it"!
After 10 years' experience in consulting and over 17 years in educating and training more than 30,000 people, I know that companies do not fail because their employees lack knowledge but because they lack "doing it"! And there hardly exist any training models for it.
Start your DOER year now. Get to know the 13 most important DOER rules.
At the end you will know…
… how to achieve what you have set out to do
… how to magically attract success
… how to finally get off to a flying start
… how to no longer be influenced by negative effects
… how to bring out the best of you
… how to use the tools of top salespeople and influencers
and so on.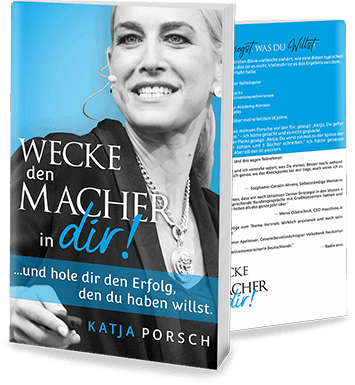 Katja Porsch –
anyone

can do it!

Never the circumstances, but how we handle them will determine what happens.
50,000 acquisition calls using the telephone book

25,000 survived NOs

7,000 sales calls

Closing ratio of 1:1.5

Among the top sales reps in Germany

Broke twice, two comebacks

Today one of the most successful motivational speakers, international sales and success expert, founder and CEO of the PSA Academy, author of five books, 900 seminars and lectures in front of more than 30,000 participants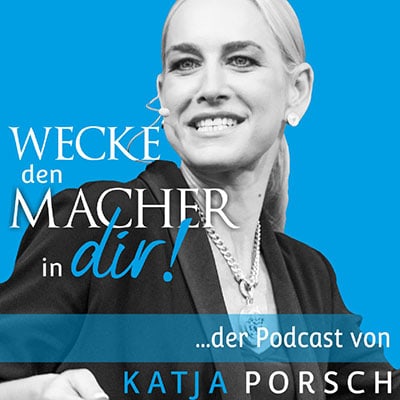 This is what my participants say:
Newsletter
register now for free
Sales Special!!!
From USP to UPP – why the USP is dead and what we need instead!
Our world is changing at an ever-faster pace, but we are still riding the horse of our past. We rely on the USP – which cannot work. Products and services become more interchangeable and innovation continues to be short-lived. Product advantage is a thing of the past. The USP is dead. To remain successful in the market we need something else.
Katja Porsch
Wittelsbacherstrasse 18
10707 Berlin